Gone are the days of tedious menu planning and stressful cooking. Fortune Food's DIY Party Sets offer a hassle-free solution that combines convenience with exceptional taste. With our meticulously curated sets, you can effortlessly create a gourmet feast without compromising on quality or flavor.
Not only do our DIY Party Sets save you time and effort, but they also allow you to unleash your creativity. Take pride in becoming the master chef of your event as you assemble, garnish, and plate each dish to perfection. It's an interactive and engaging experience that brings people together, fostering a sense of camaraderie and joy.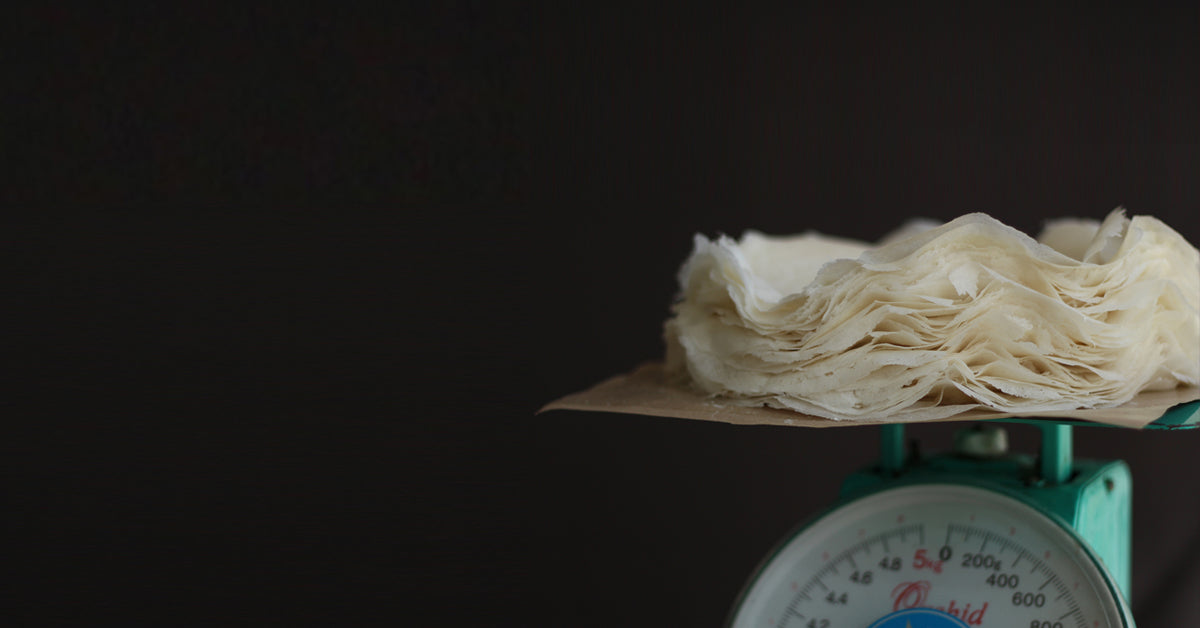 Open 365 Days a Year
every day is a reason to savor the extraordinary.
Whether it's a quiet weekday lunch, a lively weekend dinner, or a festive holiday celebration, rest assured that Fortune Food is always ready.